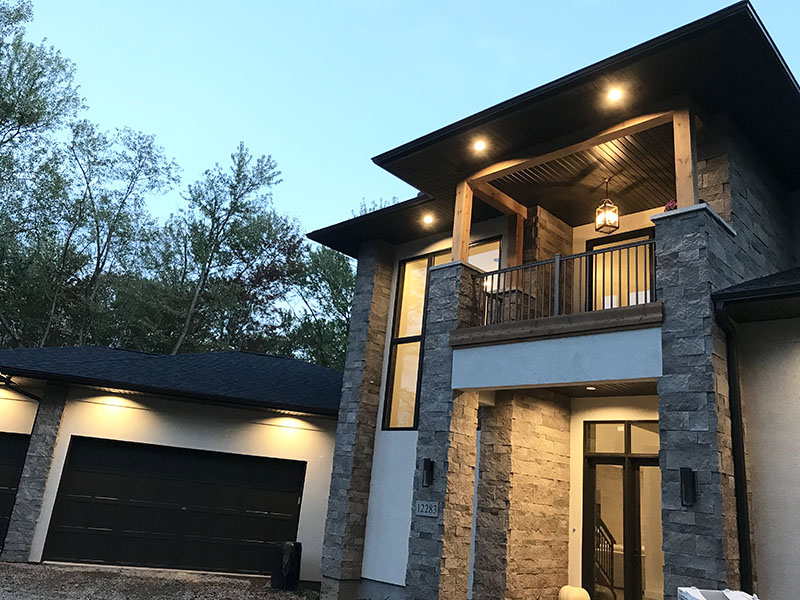 New Construction
When it comes to new home construction, Borowske Builders has you covered. We know you want everything to be just as you have pictured in your dreams. For that to happen, you need a reputable custom home builder in Northeast Ohio that understands exactly what you are looking for and how important this new home will be to you and the family.
We have been serving Northeast Ohio with pride and high-quality construction services for years. We pay great attention to the fine details and craftsmanship of our custom homes and have a solid reputation for building quality homes on time and on budget.
Whether you're building for the first time, or you're ready to build again, give us a call today at 440-582-5950.
View our New Construction Gallery